Nouvelle Collection complète
NEW COLLECTION
Falling
in Autumn
Et l'automne nous surprît, nous qui croyions encore aux longues soirées d'été ...
Falling in Autumn est un kit automnal, un brin nostalgique, mais très coloré ...
un kit pour scrapper les photos du temps qui passe mais qui nous rend heureux de vivre chaque moment aussi intensément.
Ce kit contient 12 papiers et 81 éléments, et j'ai crée plein de dérivés pour vous :D et un freebie
And fall should surprise us, while we still believe in the long summer evenings ...
"Falling in Autumn" is a kit, a bit nostalgic, but very colorful ...
a kit for scrapping photos of passing time but makes us happy to live each moment as intensely.
This kit contains 12 papers and 81 elements and I created plenty of derivatives products for you !! and a free
SWF :

http://

scrapwithfriends.com/

index.php?main_page=index&m

anufacturers_id=3&zenid=qn

q7vdu8n7e0cg5o0ophb9oam5
SFF :

http://scrapfromfrance.fr/

shop/

index.php?main_page=index&m

anufacturers_id=59
DDR :

http://

www.digidesignresort.com/

shop/

designers-simplette-designs

-c-1_284
et la voici en détail et en images :D
and here it is in details and in pictures
SWF :

http://

scrapwithfriends.com/

index.php?main_page=index&m

anufacturers_id=3&zenid=qn

q7vdu8n7e0cg5o0ophb9oam5
SFF :

http://scrapfromfrance.fr/

shop/

index.php?main_page=index&m

anufacturers_id=59
DDR :

http://

www.digidesignresort.com/

shop/

designers-simplette-designs

-c-1_284
quelques exemples de pages réalisées avec
some pages made with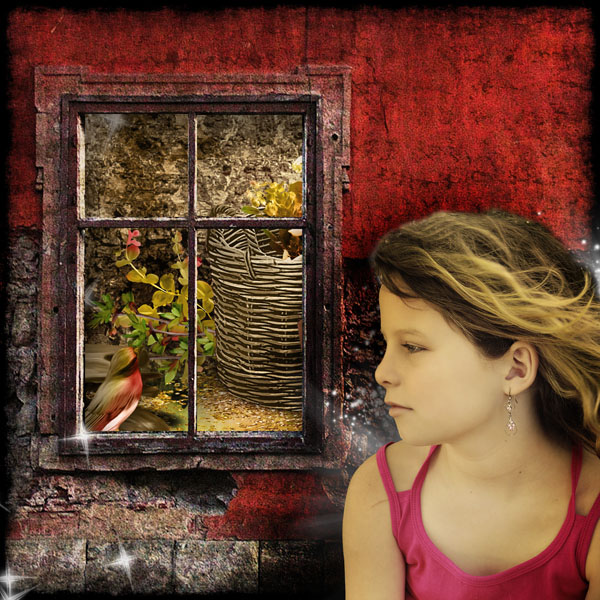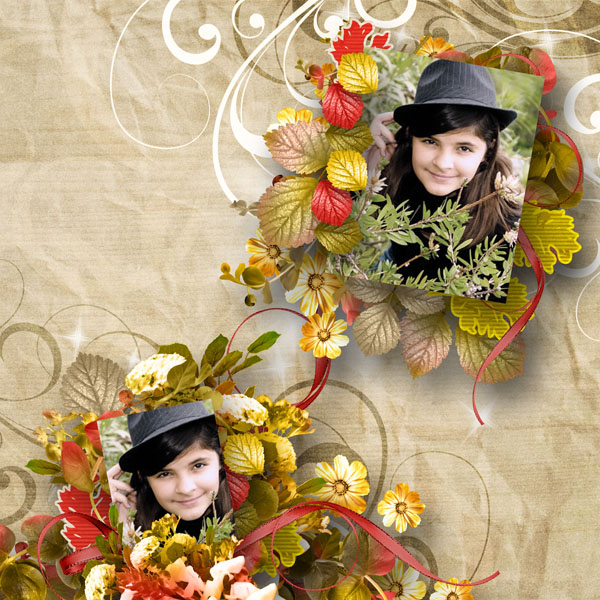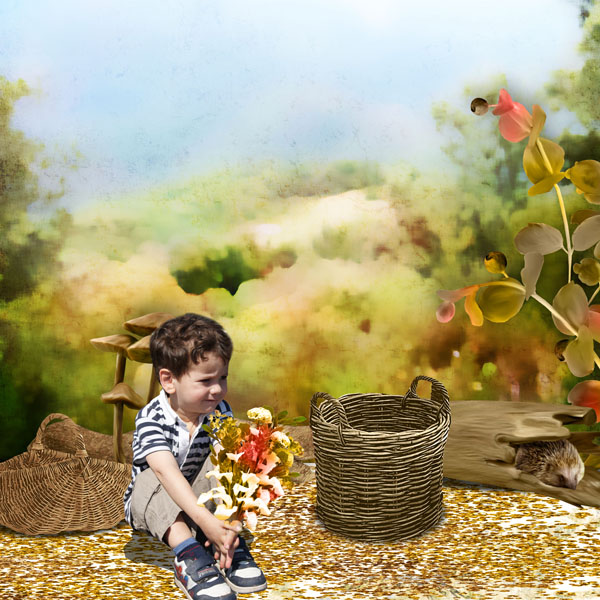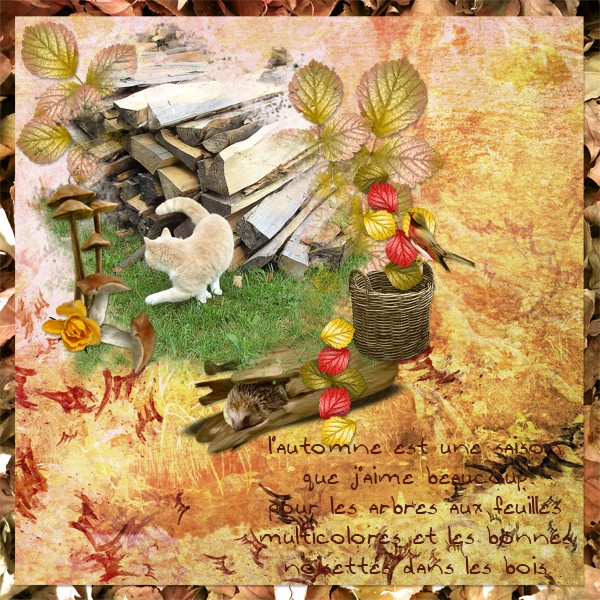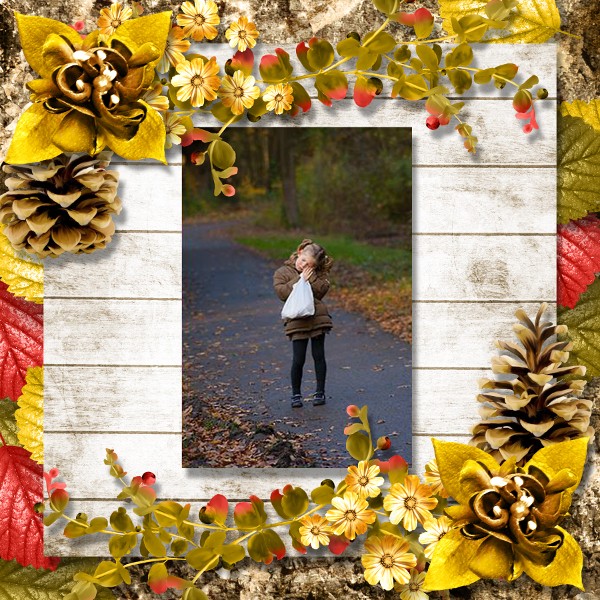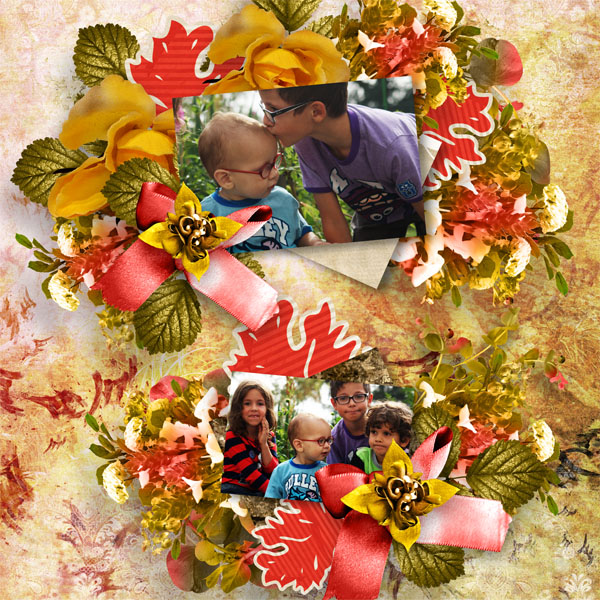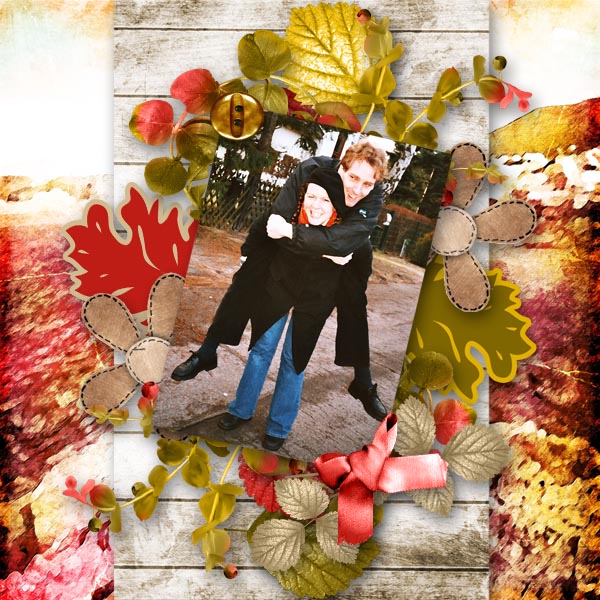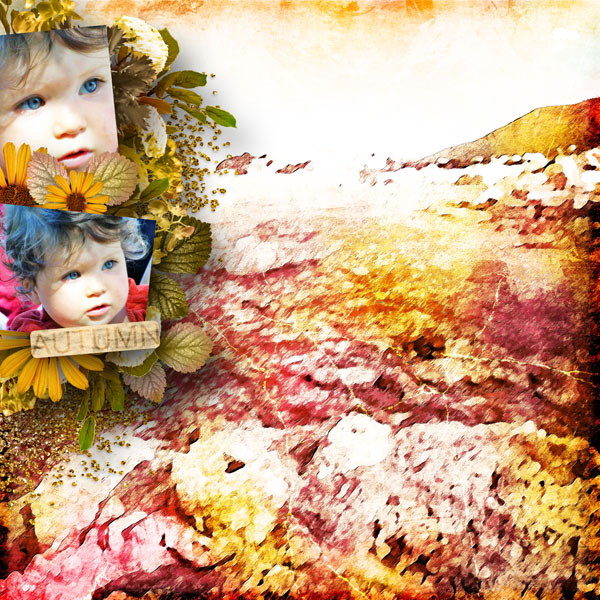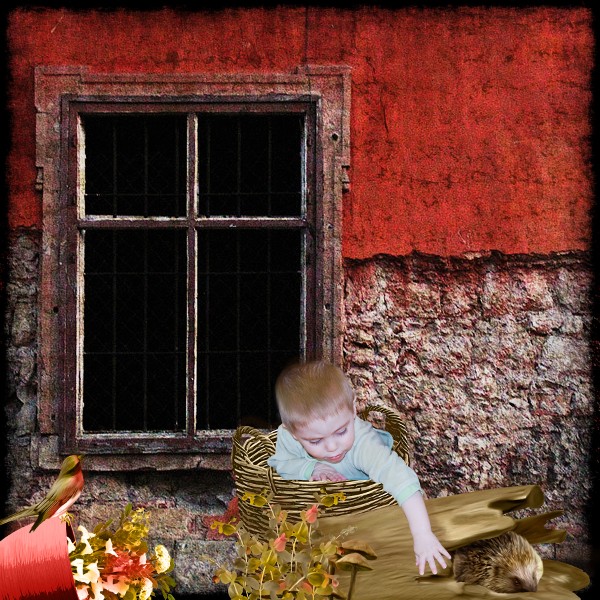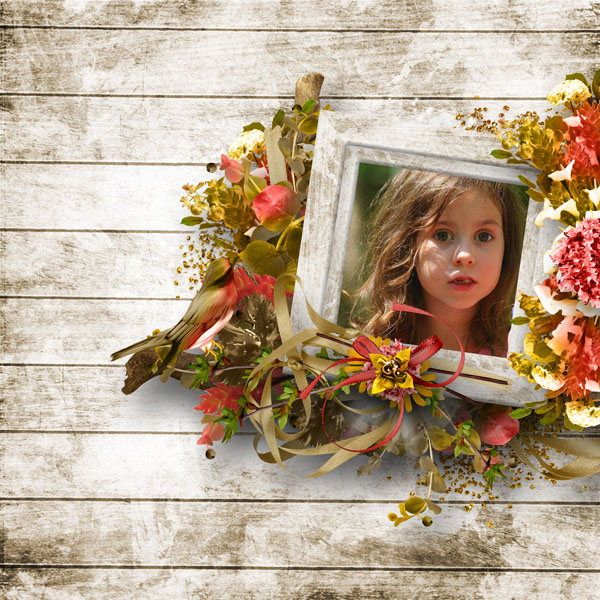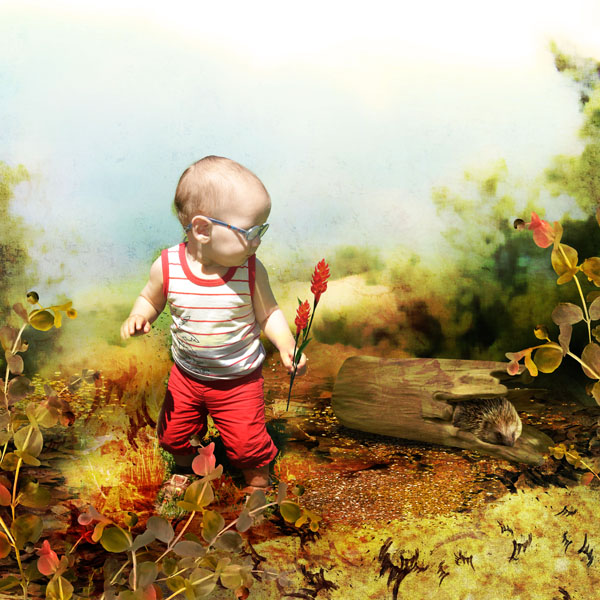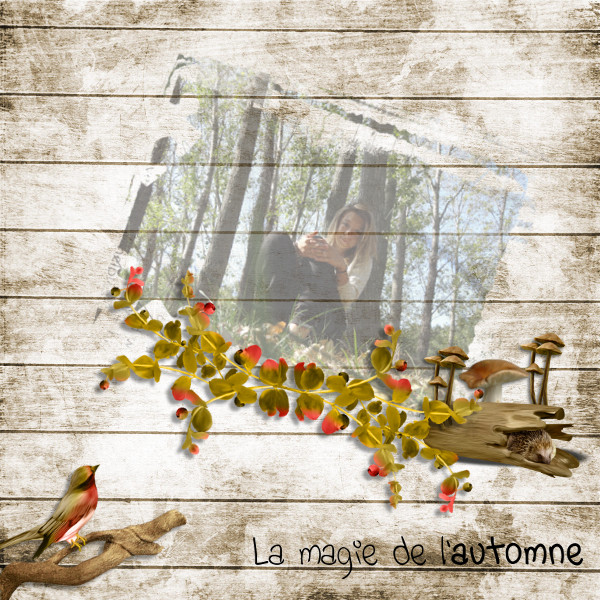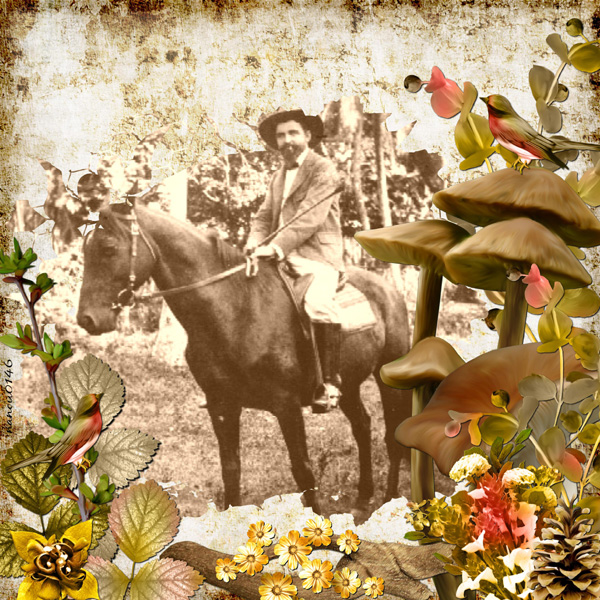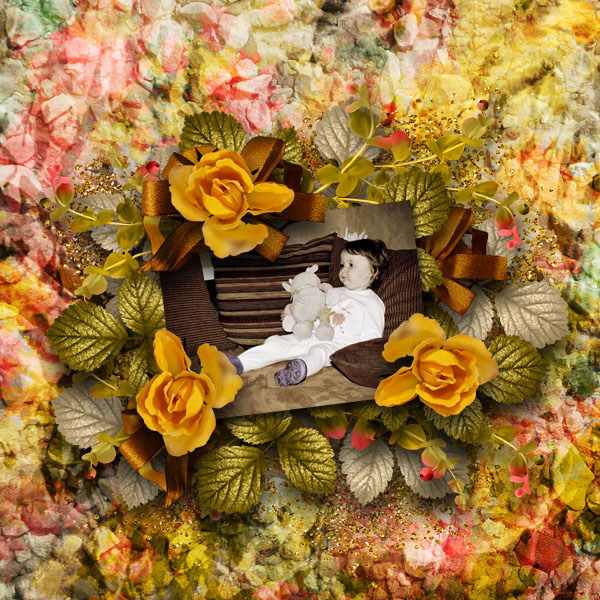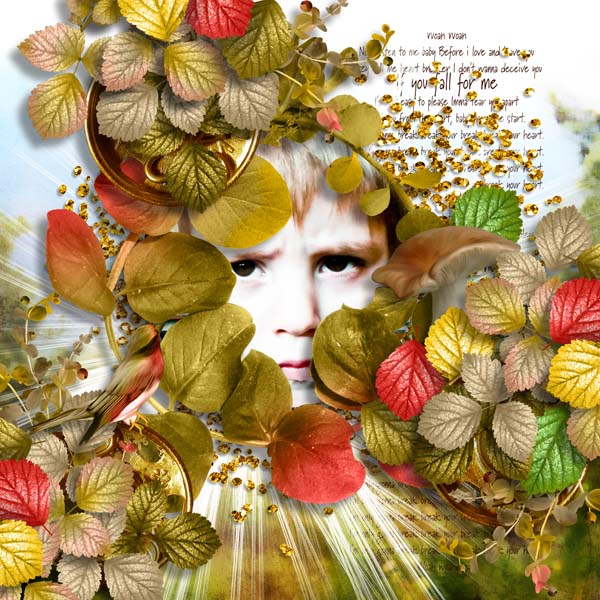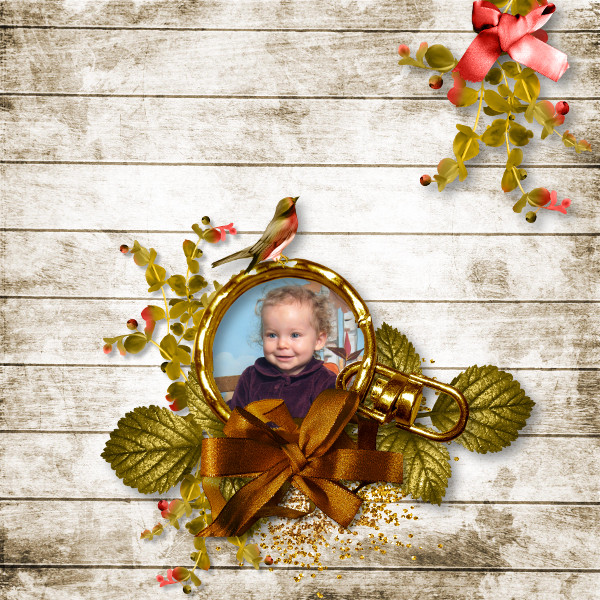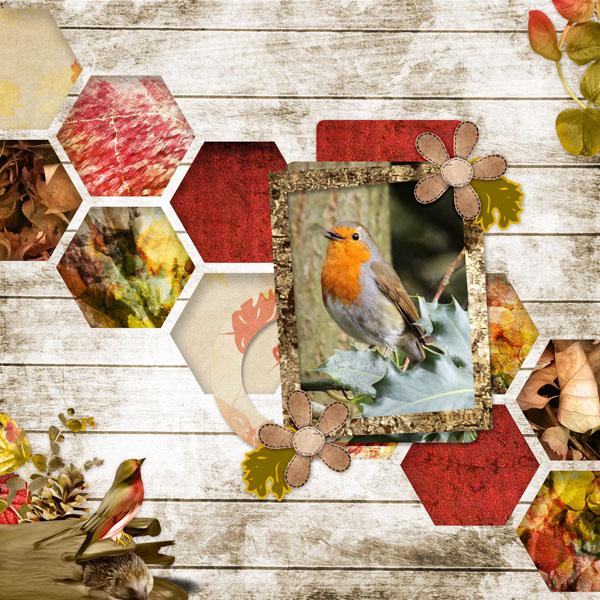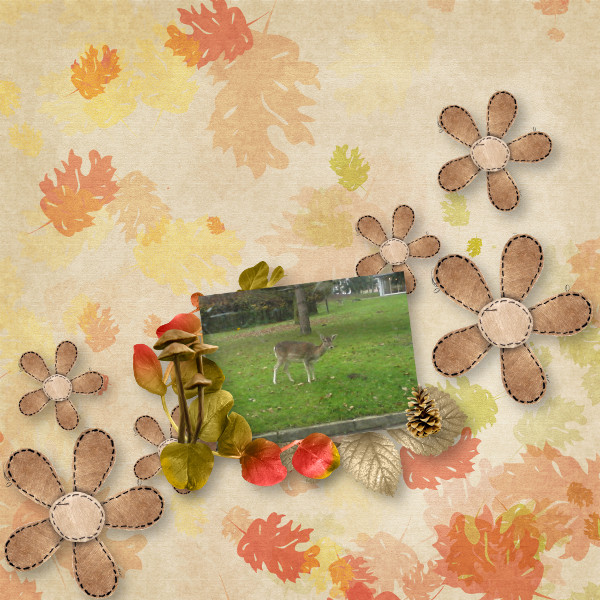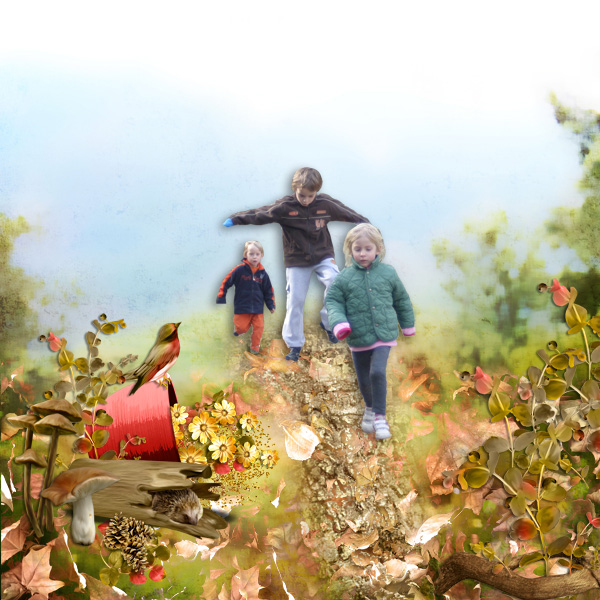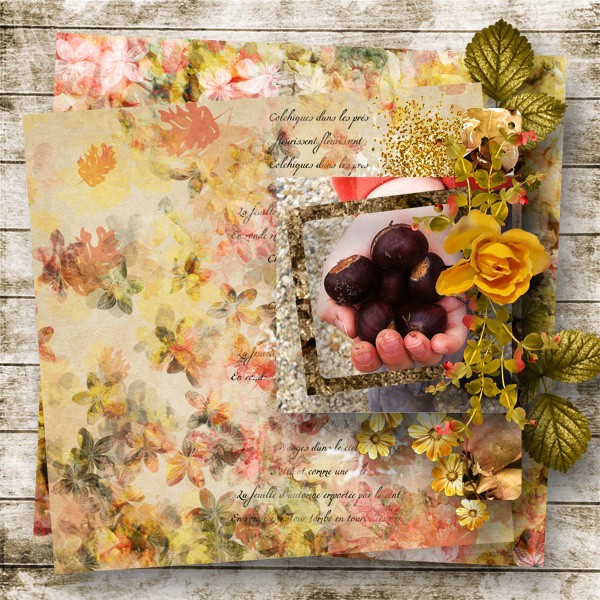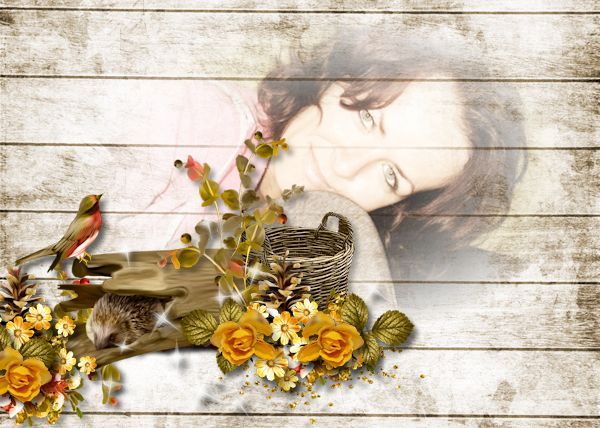 SWF :

http://

scrapwithfriends.com/

index.php?main_page=index&m

anufacturers_id=3&zenid=qn

q7vdu8n7e0cg5o0ophb9oam5
SFF :

http://scrapfromfrance.fr/

shop/

index.php?main_page=index&m

anufacturers_id=59
DDR :

http://

www.digidesignresort.com/

shop/

designers-simplette-designs

-c-1_284
et les dérivés
and the derivatives products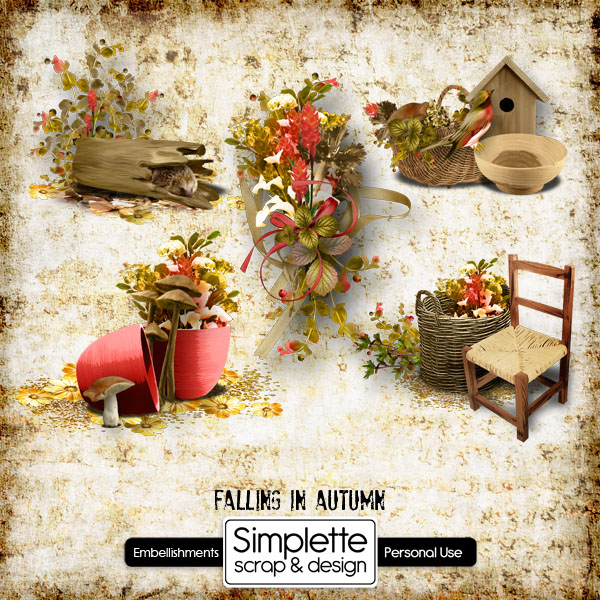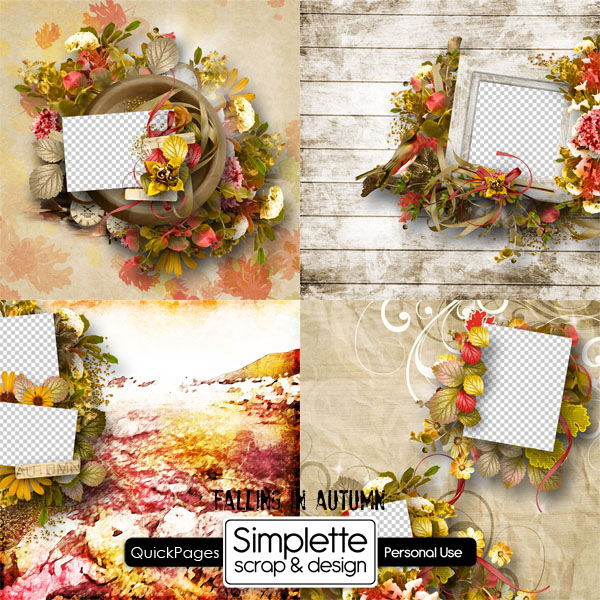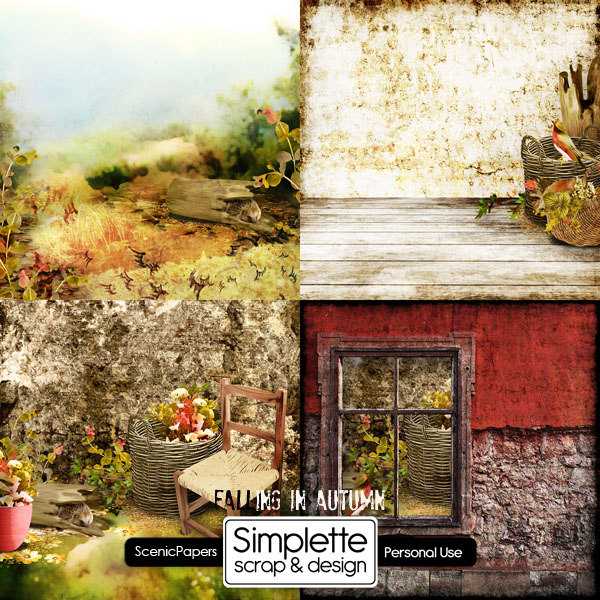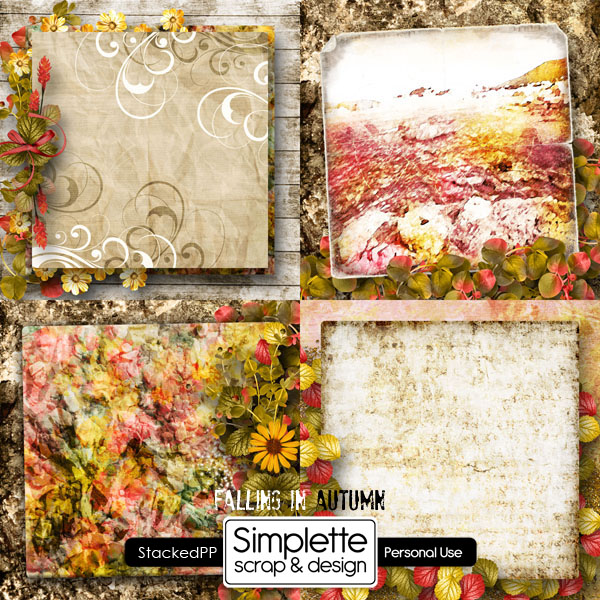 SWF :

http://

scrapwithfriends.com/

index.php?main_page=index&m

anufacturers_id=3&zenid=qn

q7vdu8n7e0cg5o0ophb9oam5
SFF :

http://scrapfromfrance.fr/

shop/

index.php?main_page=index&m

anufacturers_id=59
DDR :

http://

www.digidesignresort.com/

shop/

designers-simplette-designs

-c-1_284
et le freebie pour tous !! (clic sur l'image pour télécharger)
and the free for all !! (click on picture to download)