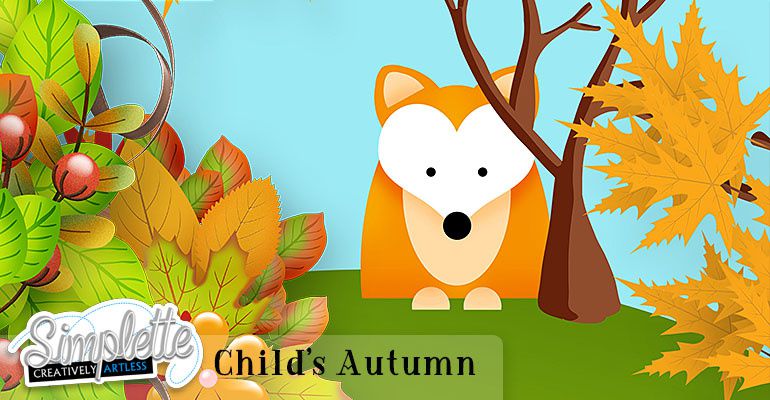 Child's autumn est une collection toute en couleurs et en dessins mignons pour créer des pages joyeuses avec vos photos automnales. Child's autumn is a collection of colors and cute designs to create joyful pages with your autumn photos.
la collection de 9 packs est à seulement 10€ et les wordarts offerts
the collection of 9 packs is only 10€ and wordarts offered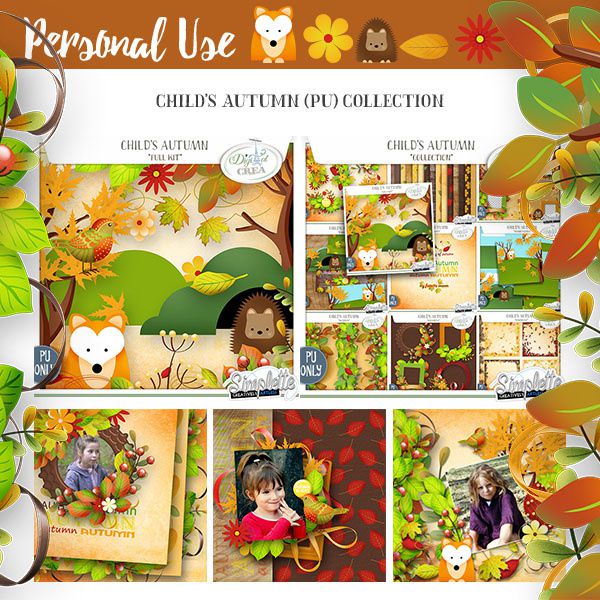 le kit est à 3€ seulement / the kit is only 3€
J'ai créé énormément de packs pour cette collection, et des nouveautés ! I create many packs for this collection and some news !
des bennières pour vos pages facebook et vos blogs banners for your facebook and blog
DIGITAL CREA | SCRAP FROM FRANCE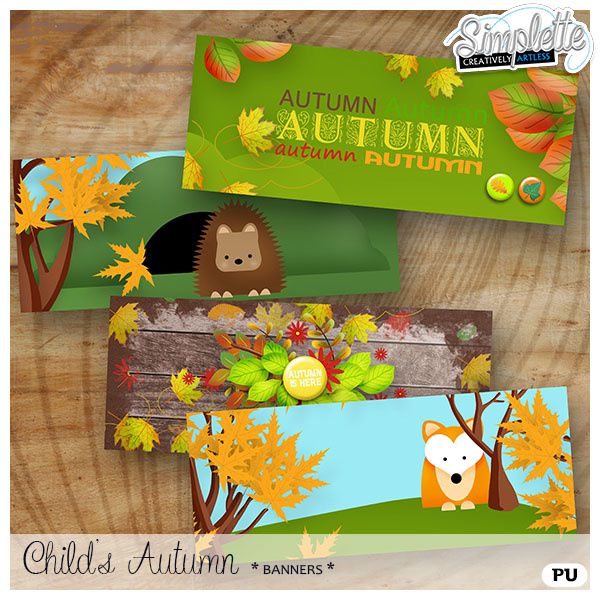 des contours de pages transparents pour colorer toutes vos créations avec ces jolies feuilles d'automne / contours of pages to color all your creations with these beautiful autumn leaves
DIGITAL CREA | SCRAP FROM FRANCE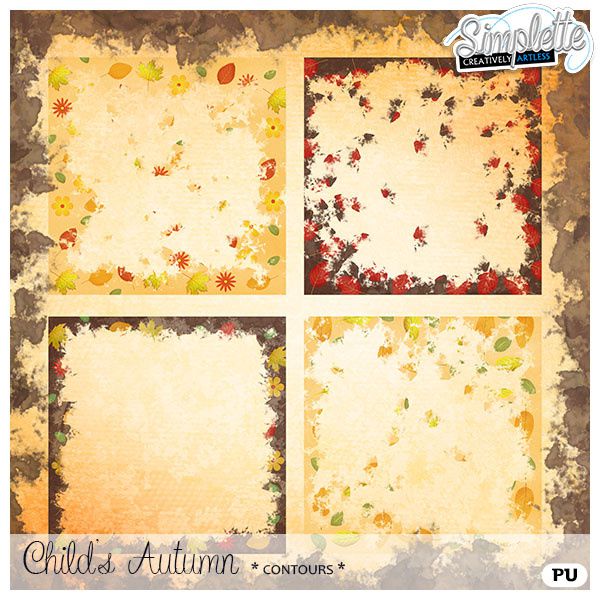 et aussi des bordures, des clusters, des embellissements, des pages rapides / and borders, clusters, embellishments, quick pages
DIGITAL CREA | SCRAP FROM FRANCE
Des papiers scéniques viennent s'ajouter à la collection et les wordarts sont offerts / scenic papers come to be added to the complete collection and wordarts are offered
Regardez quelques pages en video et en musique Show some pages in video and music