Ma toute nouvelle collection en boutique My all new collection in shop
Carpe Diem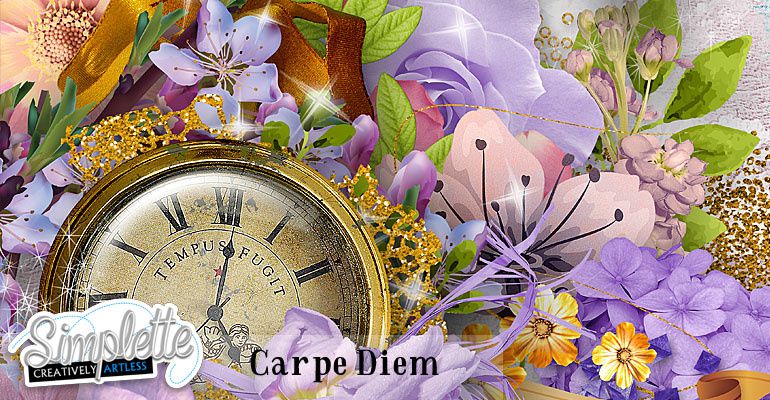 Cette collection est dédiée à tous nos souvenirs, elle les entoure d'un voile précieux et tendre pour qu'ils puissent rester aussi beaux qu'au premier jour. Parce qu'il faut profiter de chaque instant "Carpe Diem" vous donnera tout ce qu'il faut pour sublimer vos souvenirs et les entourer d'une ambiance feutrée et protectrice. Découvrez le kit et les addons (clusters, embellissements, pages rapides, wordarts, bordures, accent) et profitez du pack "Accent" en freebie et d'un cadeau offert par Cocotounette. This collection is dedicated to all our memories, it surrounds them with a precious and tender veil so that they can remain as beautiful as the first day. Carpe Diem will give you everything you need to sublimate your memories and surround them with a cozy and protective atmosphere. Discover the kit and addons (clusters, embellishments, quick pages, wordarts, borders, accent) and enjoy the "Accent" pack in freebie and a gift offered by Cocotounette.
DIGITAL CREA | SCRAP FROM FRANCE | MY MEMORIES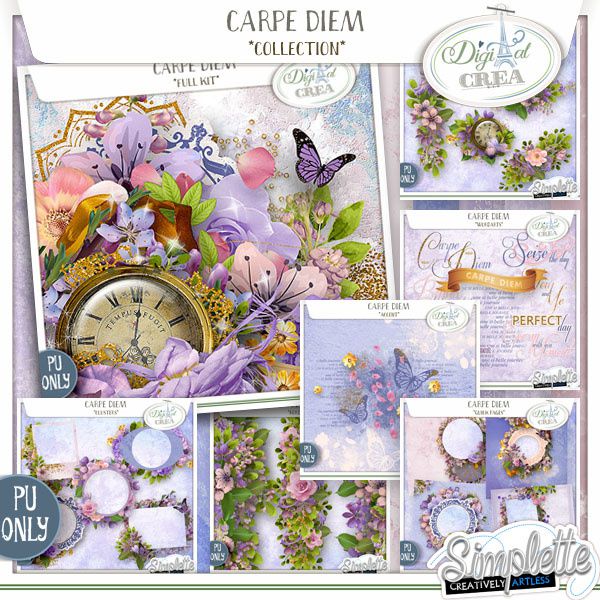 Mes deux pages vedette : celles que Stéphanie Fort et Carole Nyssen ont réalisées avec la collection. J'aime ces pages parce qu'elles sont gaies, elles entourent les souvenirs d'une teinte légèrement nostalgique mais dynamique et joyeuse. Carole Nyssen (Cocotounette) vous offre la composition de sa page sur son blog, découvrez la sans tarder !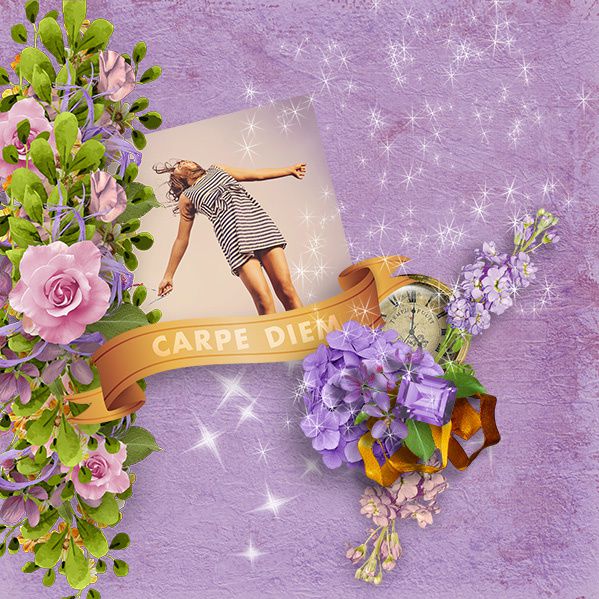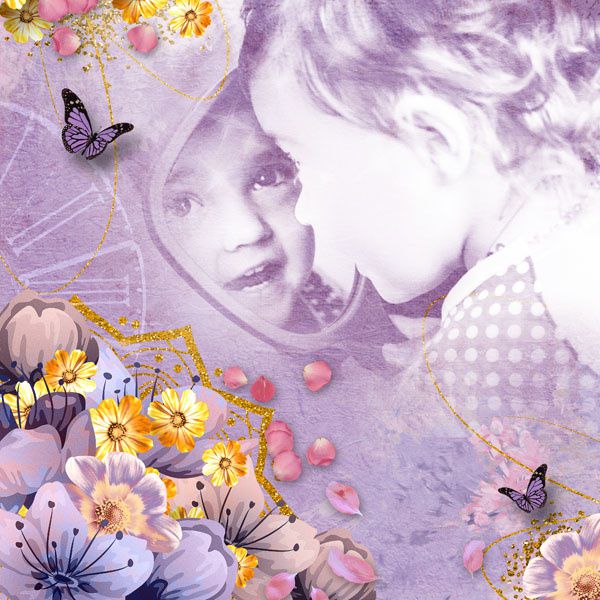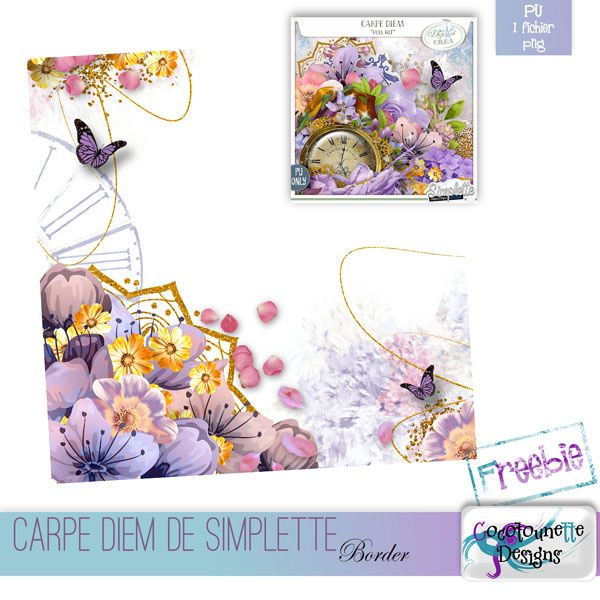 Voici les détails de la collection et les pages réalisées par ma CT Here are the details of the collection and the layouts made by my Creative team !
Et voici le freebie que vous trouverez dans toutes mes boutiques And here is the freebie you'll find in all my shops
DIGITAL CREA | SCRAP FROM FRANCE | MY MEMORIES