J'adore dessiner ! J'ai créé ces packs dans l'esprit du Journaling Art : des éléments facilement superposables (et légèrement transparents ou seulement crayonnés) à poser sur des fonds colorés à l'aquarelle et présentant de multiples nuances. Le thème général de la nature s'est imposé pour pouvoir s'intégrer le plus facilement possible à tous vos projets : des fleurs, des formes arrondis, un oiseau, une plume, le tout dans des couleurs agréables et douces tout en étant lumineuses. J'espère que vous aimerez les utiliser autant que moi !
Je me suis inspirée du travail de Tracy Scott pour vous créer ces packs. Elle fait un travail magnifique, elle a beaucoup de talent et ses pages sont absolument magnifiques. Si vous débutez dans le Journaling Art, allez prendre de l'inspiration et du plaisir sur ses réalisations.
I love drawing ! I created these packs in the spirit of the Journaling Art: elements easily superimposed (and slightly transparent or only with pencil) to pose on backgrounds colored in watercolor and presenting multiple nuances. The general theme of nature has been imposed in order to be able to integrate as easily as possible into all your projects: flowers, rounded shapes, a bird, a feather, all in pleasant and soft colors while being luminous. I hope you enjoy using them as much as I do!

I was inspired by the work of Tracy Scott to create these packs. She does a wonderful job, she has a lot of talent and her pages are absolutely beautiful. If you are a beginner in the Journaling Art, you will have to take inspiration and pleasure on his achievements.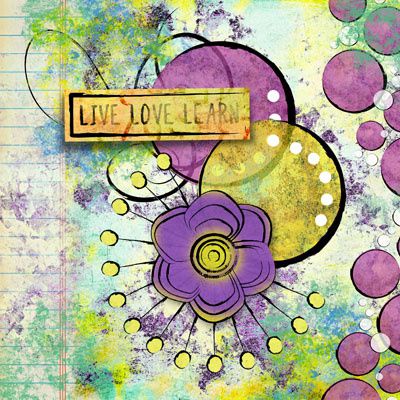 Les trois packs et la collection complète sont disponibles dans mes boutiques The three packs and the complete collection are available in my shops
DIGITAL CREA | SCRAP FROM FRANCE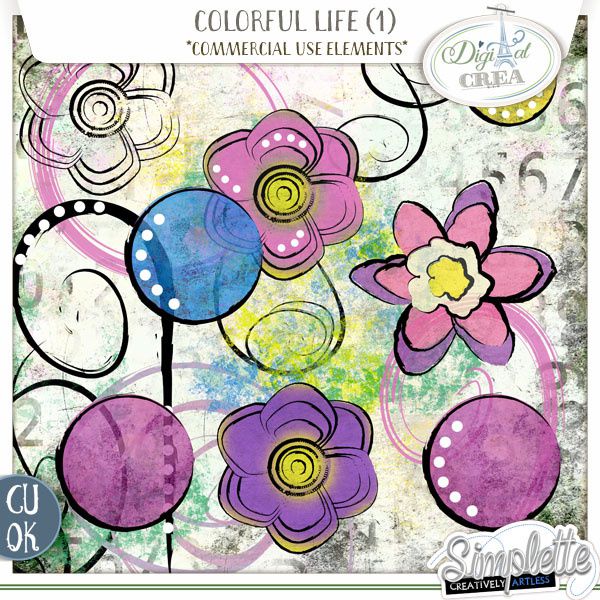 DIGITAL CREA | SCRAP FROM FRANCE
*********************************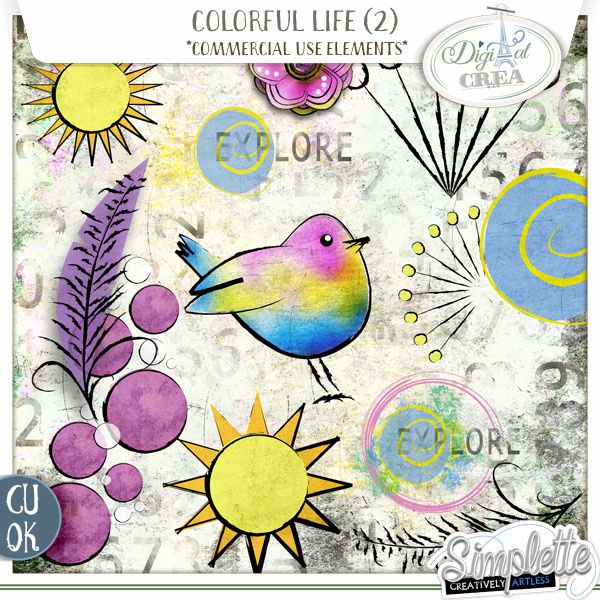 ​ DIGITAL CREA | SCRAP FROM FRANCE
*********************************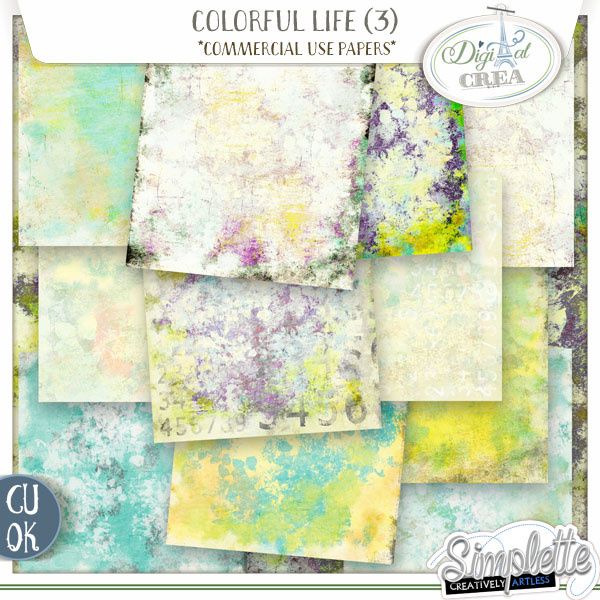 ​ DIGITAL CREA | SCRAP FROM FRANCE
*********************************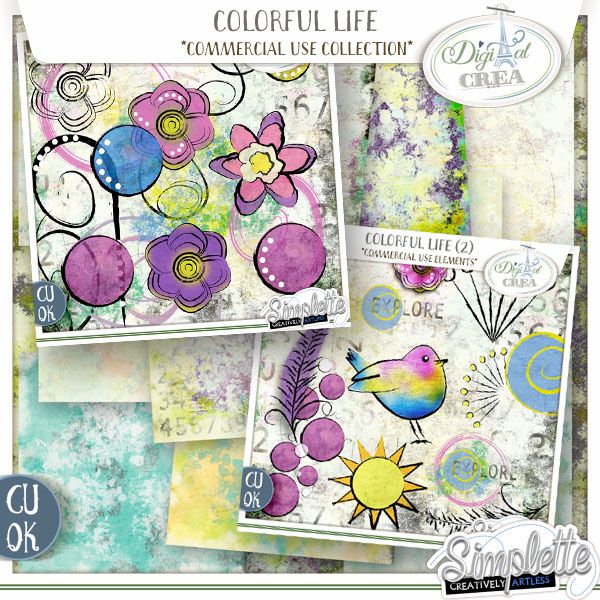 DIGITAL CREA | SCRAP FROM FRANCE
*********************************