Une toute nouvelle collection au tons vintage
An all new collection with vintage tons


Retrouvez toute la collection dans différentes boutiques
Find all the collection in different shops

Scrap With Friends


http://

scrapwithfriends.com/

index.php?main_page=product

_info&cPath=35&products_id

=1110&zenid=qnq7vdu8n7e0cg

5o0ophb9oam5
Digi Design Resort


http://

www.digidesignresort.com/

affiliates/

jrox.php?uid=simplette&jxUR

L=http%3A%2F%2Fwww.digides

ignresort.com%2Fshop%2Fsom

e-years-ago-pu-kit-by-simp

lette-p-19192%3Fzenid%3Dcf

19d8a6eb67ba7478e356c8fec1

ca09
Scrap From France


http://scrapfromfrance.fr/

shop/

index.php?main_page=product

_info&cPath=88_185&product

s_id=4282&zenid=583551355c

2334d98bef8d11af91e75f
Some Years Ago


Il y a quelques années, mes souvenirs d'aujourd'hui étaient mon quotidien,
et le souvenir teinte la passé de quelques touches de mélancolie et de douceur...
Il y a quelques années, je me mariais,
Il y a quelques années, naissait mon premier enfant...
Ce kit mettra en valeur tous vos plus beaux souvenirs,
avec une teinte légèrement vintage.
Ses éléments gais et colorés et ses papiers tendres
se marieront à merveille avec toutes vos plus jolies photos.
Some years ago, my today memories were my daily life,
and remembering the past colors it with some touchs of melancholy and sweetness ...
Some years ago, I got married,
Some years ago, my first child was born ...
This kit will showcase all of your fondest memories
with a slightly vintage tint.
Its fun and colorful elements and tender papers
will marry perfectly with all your most beautiful pictures.
quelques pages réalisées avec
some pages made with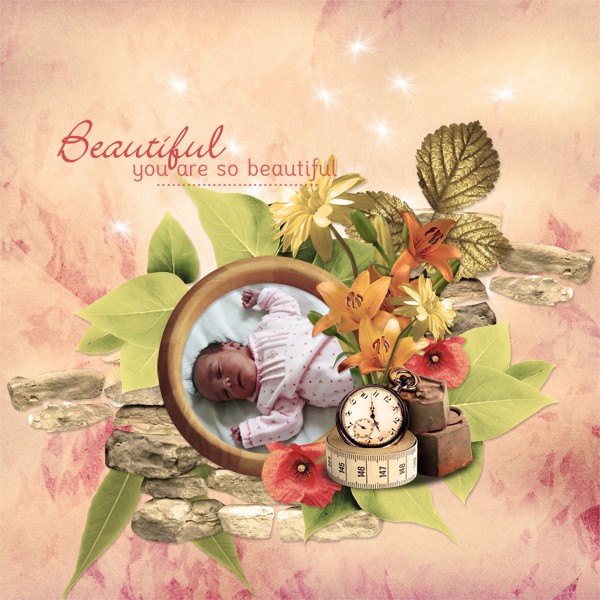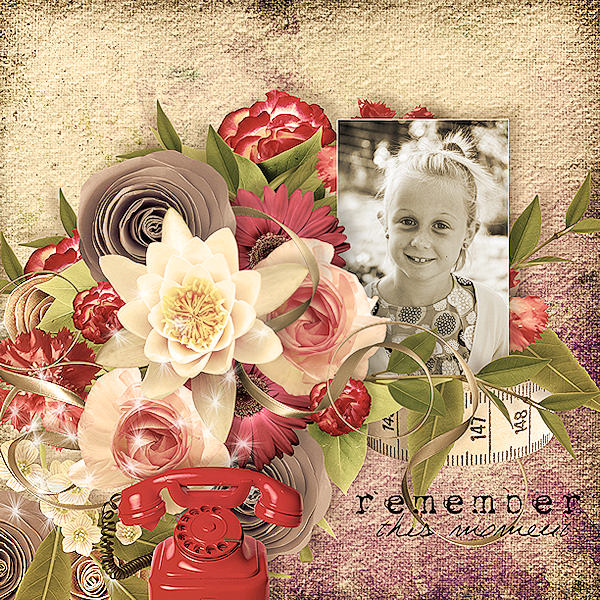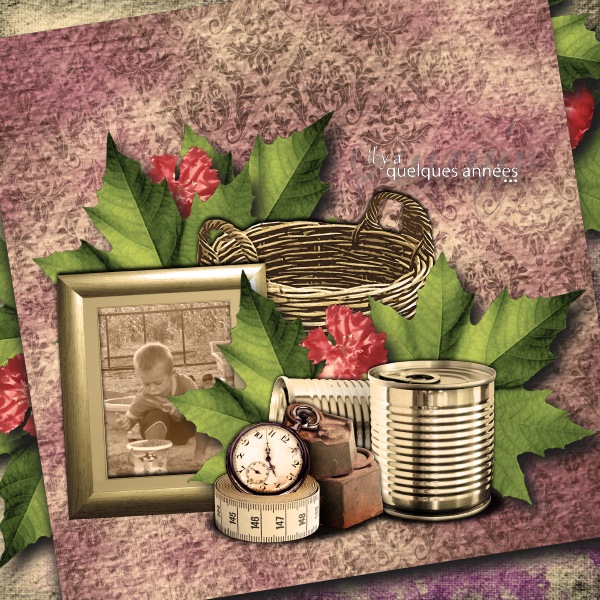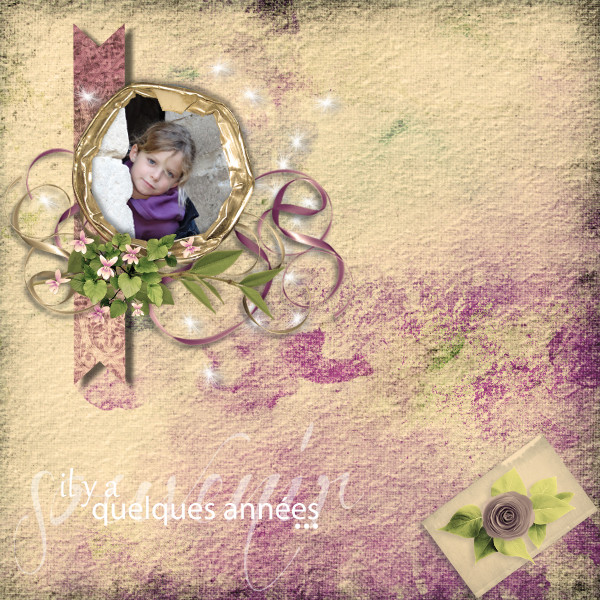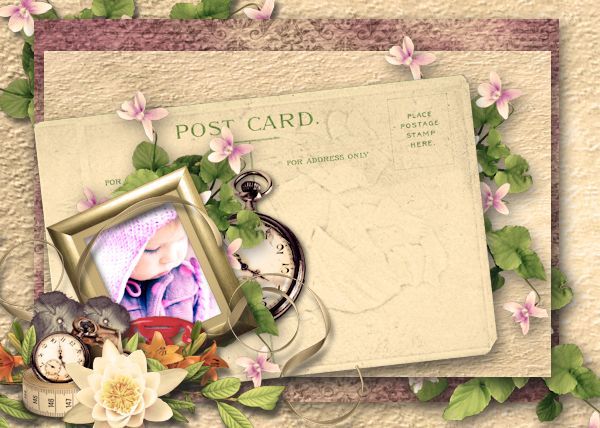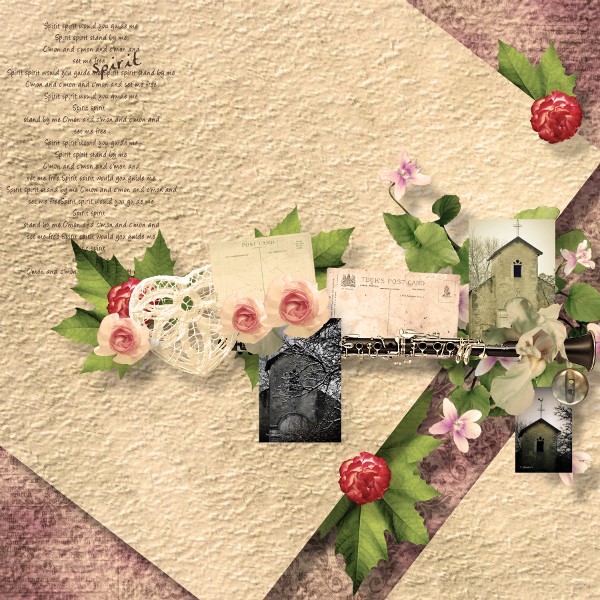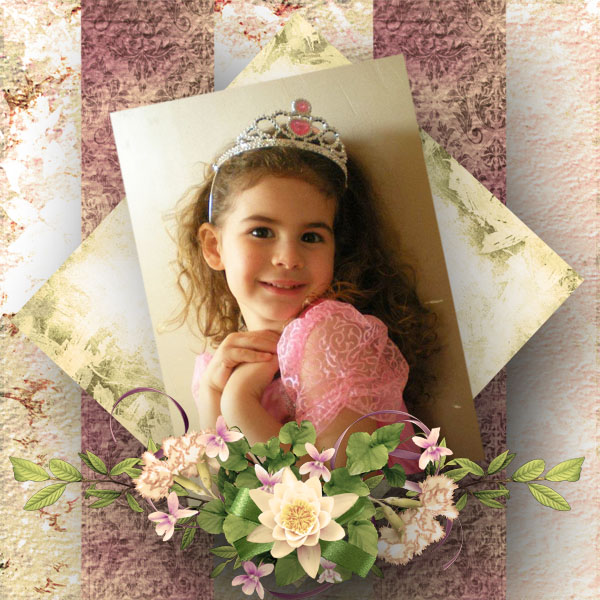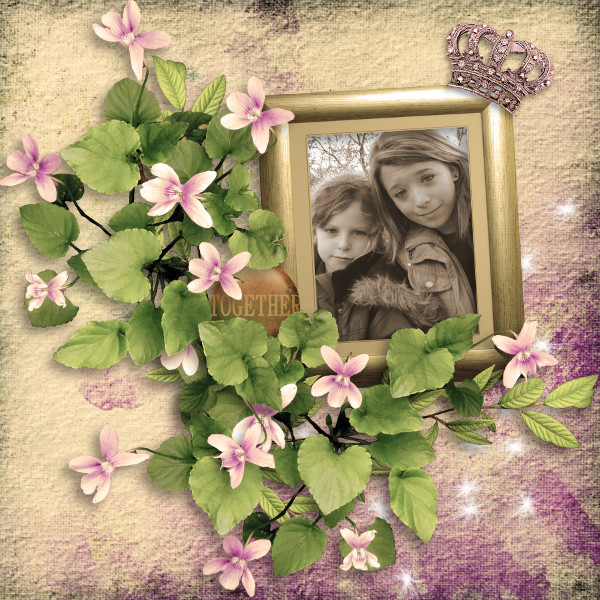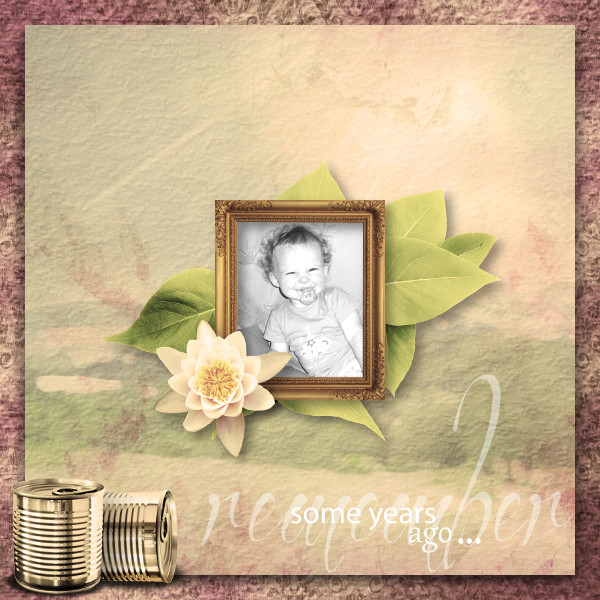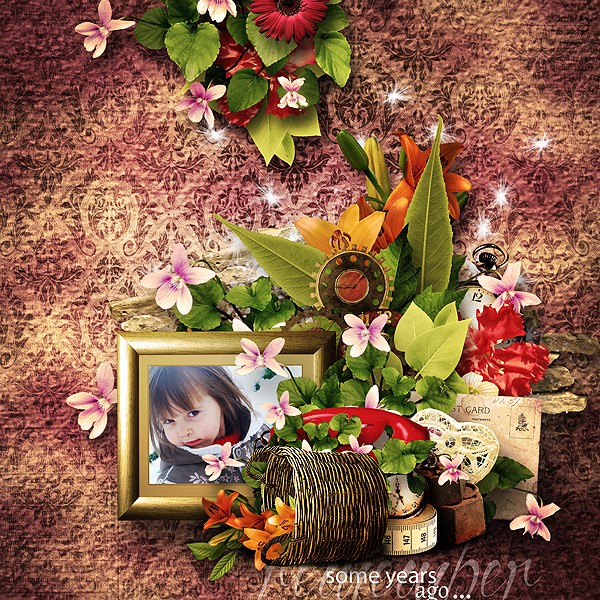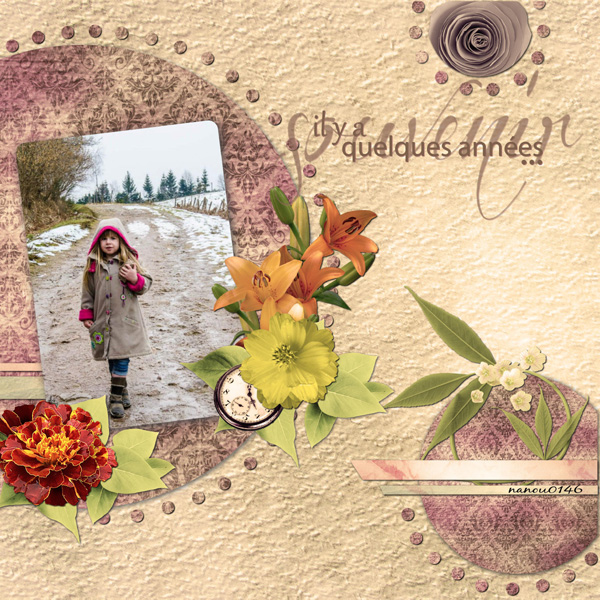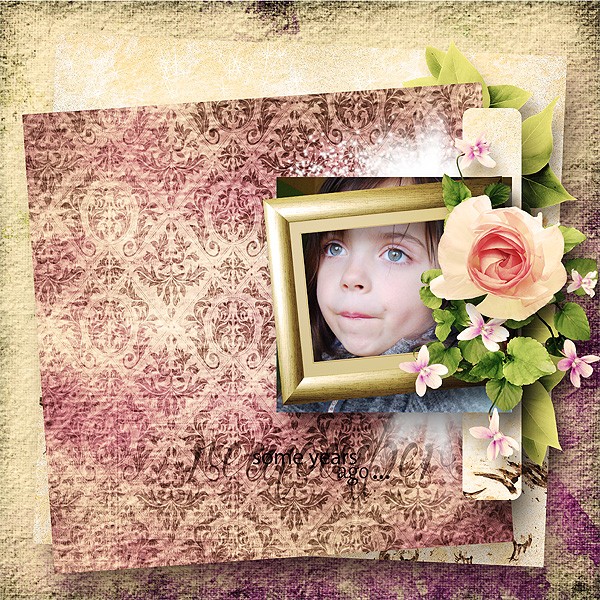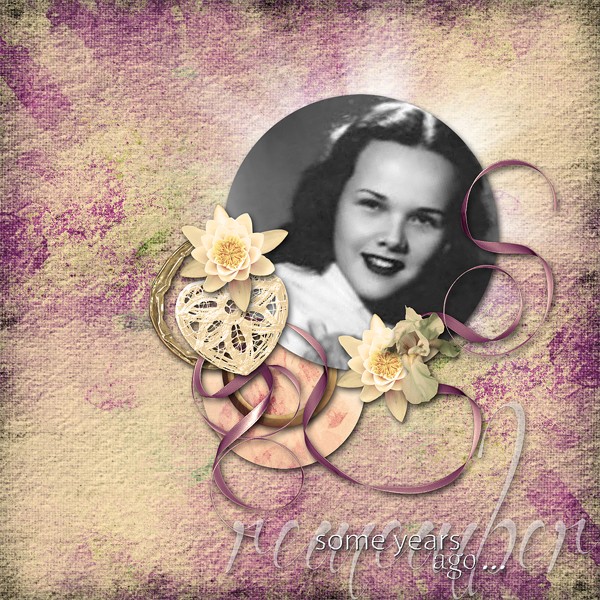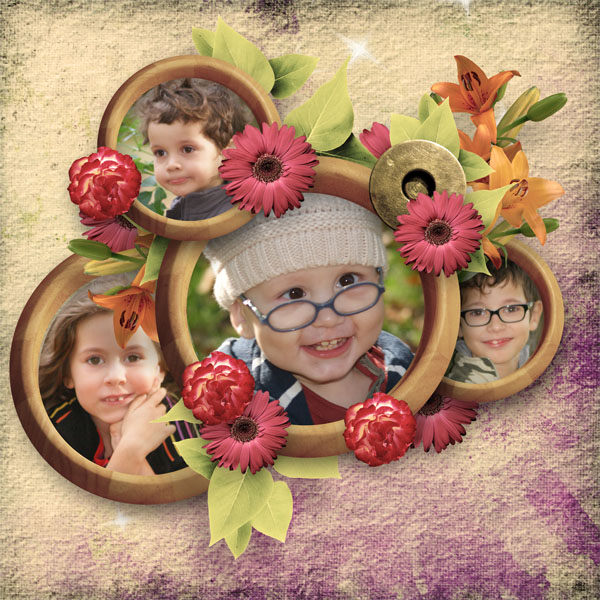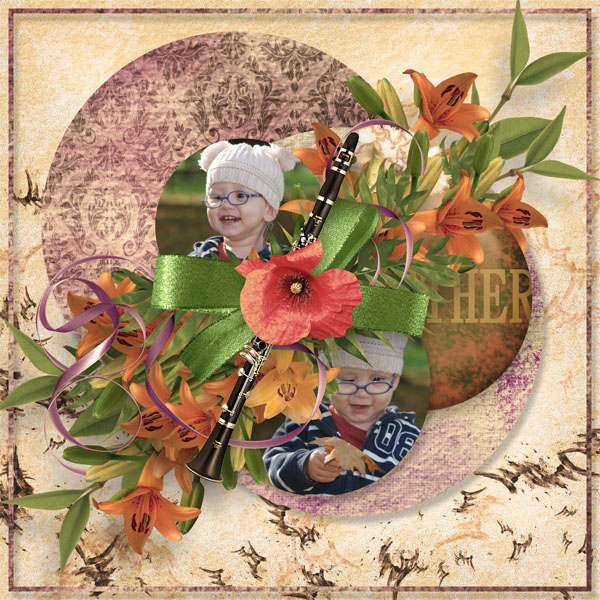 et voici en détail tous les dérivés accesibles en boutique
and here are all the derivatives products available in shop
des papiers travaillés pour tous vos fonds de pages
stacked papers for all your backgrounds
des cadres décorés pour y insérer vos photos
clusters to integrate your favorite photos
des embellissements pour terminer vos pages en beauté
embellishments to beautify your compositions
un album de 4 pages rapides
an album of 4 quick pages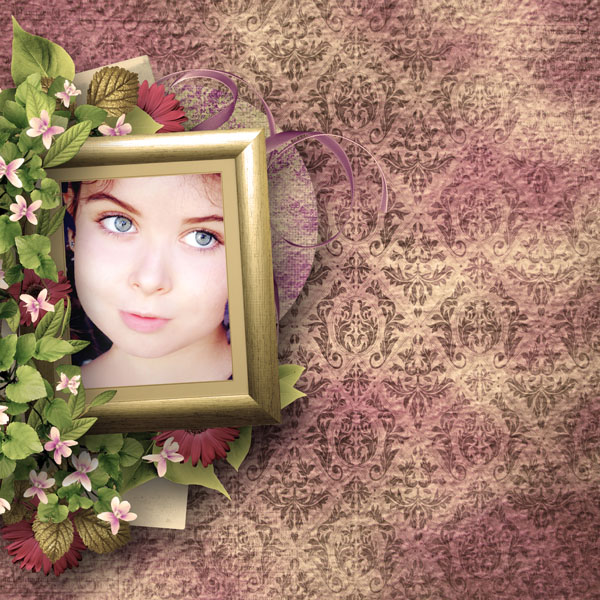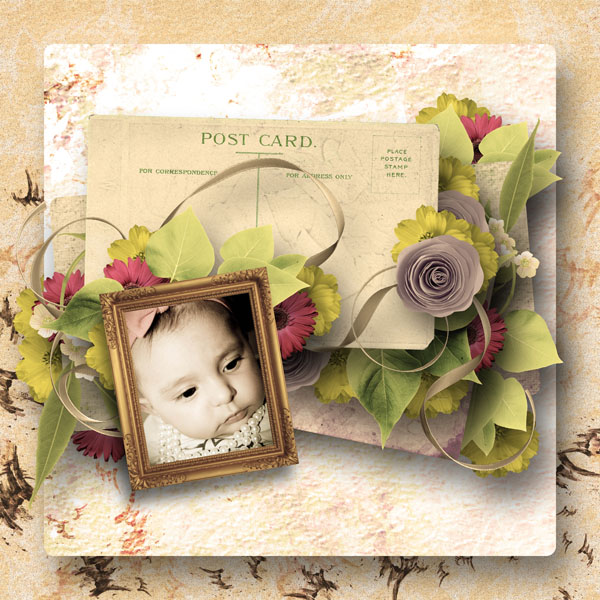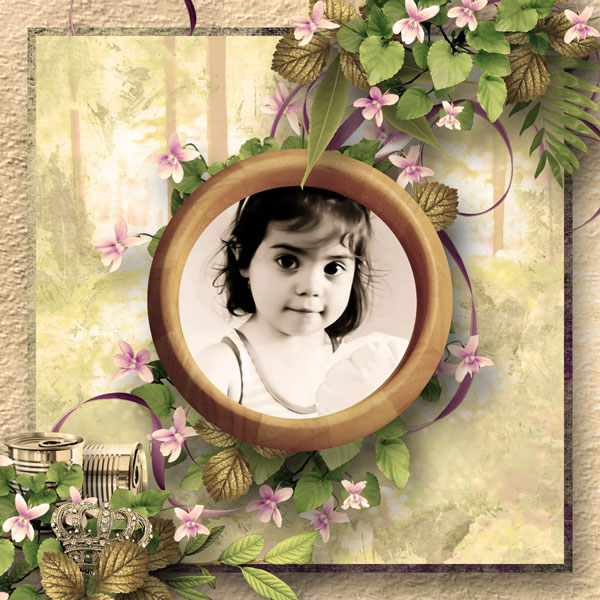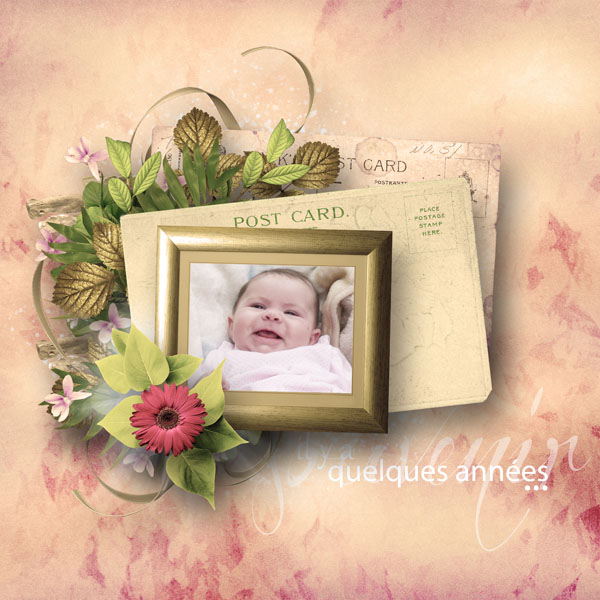 un pack d'addons MIX comprenant plusieurs tags, un papier scénique, des embellissements
and a MIX addons pack which contains some tags, one scenic paper, some embellishments
et voilà le freebie !!
and here is the freebie !!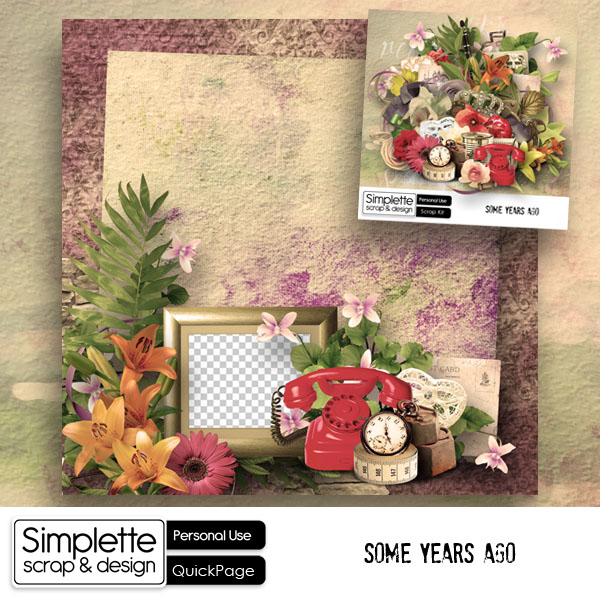 cliquez sur l'image pour lancer le téléchargement
click on the picture to download